Experience, Rancheria Style®
At Amador's Best
Play, Rancheria Style®
Experience Winning at Jackson Rancheria Casino Resort
Voted Amador's Best Casino
Located in the heart of the Mother Lode of Amador County and near Sacramento, Jackson Rancheria Casino Resort is your gaming destination. Play over 1,500 of the most popular slot machines and 32 of the most exciting table games. Experience around-the-clock action, Rancheria Style.

Winners
Dreamcatcher's Club®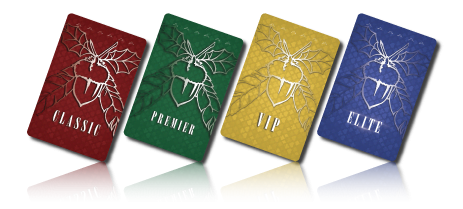 Stay, Rancheria Style®
Experience Comfort & Hospitality
Voted Amador's Best Hotel
The Hotel at Jackson Rancheria Casino Resort features 86 generously spacious rooms and newly renovated executive & junior suites. Take a dip in the pool or spa, stay connected in the Business Center, or workout in the Exercise Room. Experience relaxation and luxury, Rancheria Style.

RVing, Rancheria Style®
Experience Stunning Views & Outdoor Fun
Voted Amador's Best RV Park
If you're the King-of-the-Road type, Jackson Rancheria's RV Park is for you. Located in a beautifully secluded forest setting, you're just a short 5-minute ride to our exciting casino. Use our Good Sam top rated RV Park as your home base for exploring Amador County and Northern California, or simply, sit back, relax, and enjoy the views. Get hooked on RVing, Rancheria Style.
Dine, Rancheria Style®
Experience Delicious Delectables
Voted Amador's Best Steak and Seafood
Indulge your senses at Lone Wolf Restaurant & Lounge, voted Best Steak and Seafood in Amador County. This flagship steakhouse has something for everyone including Prime Rib, Grilled Ribeye, Atlantic Lobster Tails, Bacon Wrapped Meatloaf, and Hearth Oven Pizzas. For comfort food, Margaret's Cafe & Bakery is the place. If a quick burger or rice bowl is what you are after, stop by Pacific Grill. Taste the flavors, Rancheria Style.